Something for everyone this Valentine's Day with Tom Hewer Catering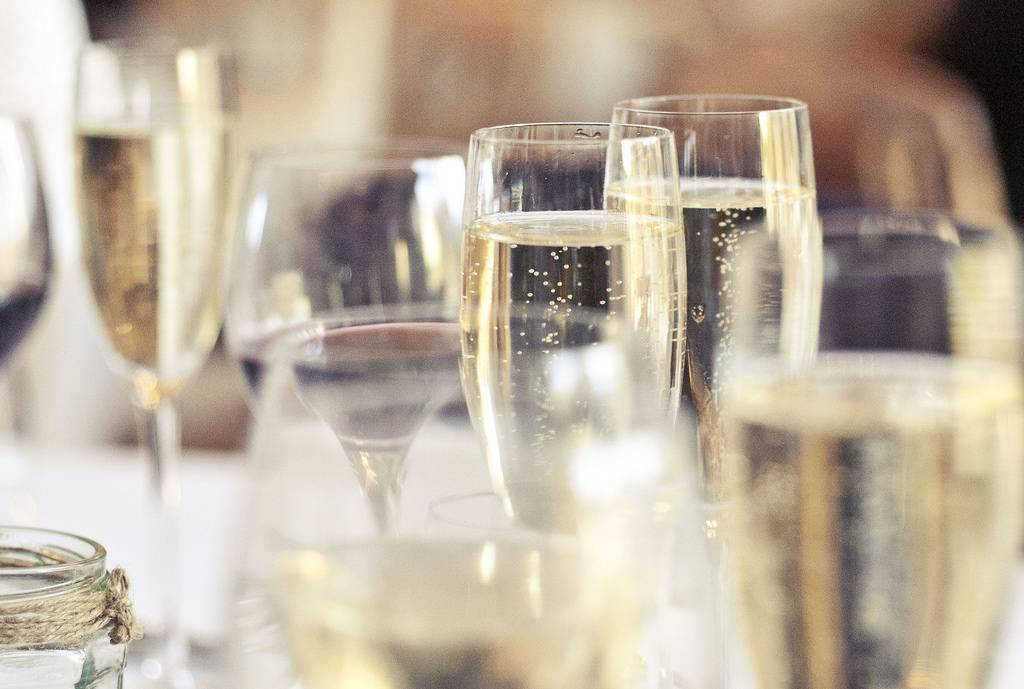 L is for the way you Look at our menus
O is for a one time Occasion only
V is for Valentine's Day is here
E is for having Everything you could want to celebrate this romantic holiday!
---
Well… we tried!
Valentine's Day is coming up. The holiday of romantic gestures, love hearts,
Did you know, that food and romance are strongly connected? Like attraction, everything is rooted in our brains and scientists say food and love are bound together because they both produce the same reward hormones, like dopamine and norepinephrine, which make us feel good.
We know one or two things about great food, so we want to make you feel good this Valentine's Day by offering special Valentine's Day offers across our venues within Northamptonshire.
---
The Orangery
Our newest venue has a very special offer for you.
You can enjoy a three course meal at The Orangery … which offers a relaxing, quiet and cosy atmosphere along with stunning views of the Abbey.
Upon arrival, you will receive a glass of Prosecco before you enjoy a romantic three course meal in an easily accessible location where you can enjoy a romantic winter walk around the abbey hand in hand.
---
Hibiscus Fine Dining
If you're looking for somewhere not too overcrowded, situated in a private dining room in a relaxed and intimate surrounding for just the two of you; choose Hibiscus Fine Dining.
Hibiscus have a speciality Valentine's Day menu available on Wednesday 14th February and Saturday 17th February. Enjoy a fine dining 5 course taster menu, perfect for two. Because it's located in the heart of the cultural quarter, you can come for your romantic fine dining experience and enjoy the theatre afterwards.
---
John Franklin's
Fall in Love with Cheese this Valentine's at John Franklin's has something for you and your special someone to share this Valentine's.
Pour yourself each a glass of wine, from your shared bottle of red, rose or white wine. Or why not upgrade to a bottle of bubbly Prosecco and enjoy a cheese board where you can both choose from a range of selected local cheeses, cured meats and chutneys and pickles.
Cheese and wine can create the perfect romantic setting, so why not make John Franklin's your venue for Valentine's Day.
---
Franks Hamburger House
Don't worry; we haven't forgotten about those who are single.
Valentine's Day can be a daunting holiday for any singleton. But if you're looking for a fun, Franks Hamburger House at Wellingborough Road are hosting a Single's Night on Valentine's Day where you can enjoy fun and harmless rounds of speed dating, plus a tasty meal from Franks.
Who knows, you might meet Mr or Mrs right over your mutual love of good grub!
---
Tables are limited, so to avoid disappointment we recommend booking early. To book your table contact:
The Orangery - paul@tomhewer.com
John Franklin's - info@johnfranklins.com
Hibiscus - hibiscus@tomhewer.com
Franks - sophie@tomhewer.com